I am featured on Ladue News State of the Arts Guide.  I will be performing Mario Radicovsky's Romeo and Juliet with Grand Rapids Ballet in St. Louis this November.
LN Special Section: State of the Arts Guide
Written by Liz Miller on August 11, 2016
View Original Article on Ladue News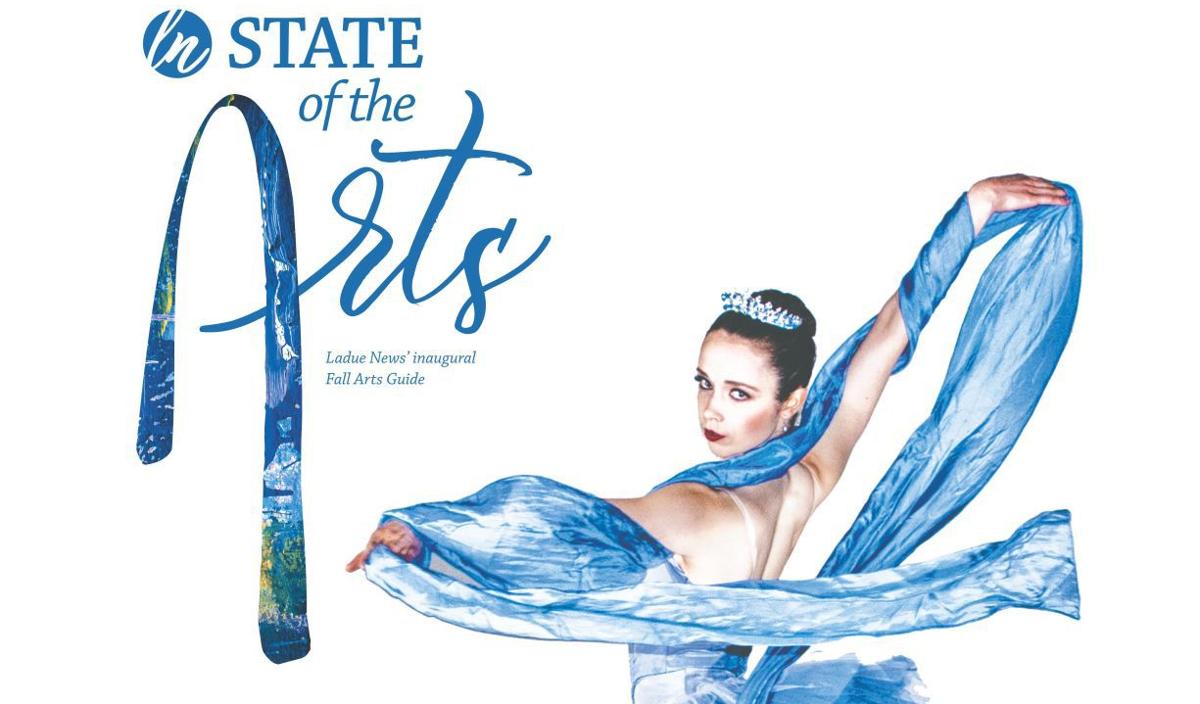 It's hard to believe, but summer's almost over. As mid-August and the shifting of the seasons next month approach, more than just the leaves are changing. In the arts world, September traditionally starts a new season of entertainment, as well, and in that spirit, it's our pleasure to present Ladue News'inaugural State of the Arts guide.
Below, you'll find a preview more than 35 local arts organizations' fall exhibitions, gallery openings, plays, musicals, ballet performances and so much more. Divided into four categories – music, theater, visual arts and dance – each section highlights a different area of St. Louis' rich, diverse and thriving arts scene. We feel incredibly lucky to live in a city with such a vibrant arts community, and we hope State of the Arts acts as a to-go guide for all of this season's thrilling coming attractions.
To read each section of this issue's State of the Arts Guide, click on the categories below.